The emergency drill for sudden accidents in Zhutang Town was grandly held in our company!
---
In order to speed up the pace of enterprise safety standardization, improve safety production awareness, implement various safety measures, and improve the emergency response mechanism for emergencies, the "Zhutang Town" organized by the People's Government of Zhutang Town, Jiangyin City and undertaken by Jiangsu Beide "Sudden Accident Emergency Drill" was grandly held in our company on April 12.
Town leaders Xia Jianhui, Xu Ming, Tan Rongwei, Cheng Xiaohua and our party branch secretary Jiang Yunnan participated in the emergency drill. More than 500 persons in charge of member units of the Town Safety Committee, villages (communities), and related enterprises participated in the event.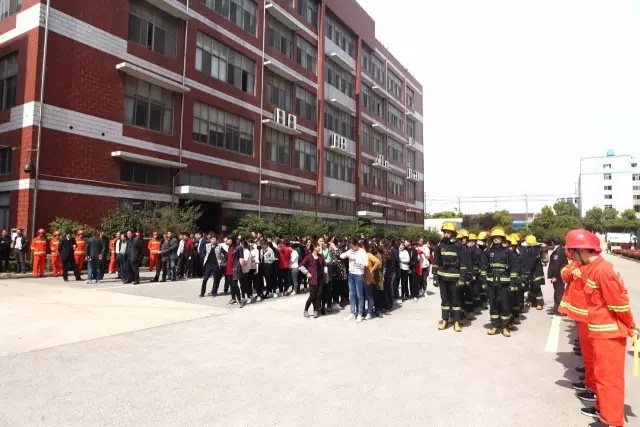 The drill simulated that due to aging wires and a fire in the warehouse, the company immediately launched an emergency plan and quickly organized volunteer firefighters to carry out self-rescue activities;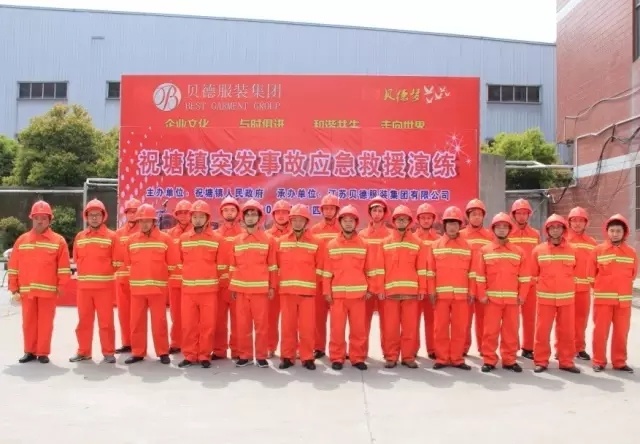 The fire was difficult to control, and the town leaders announced: Immediately start the town-level emergency rescue plan;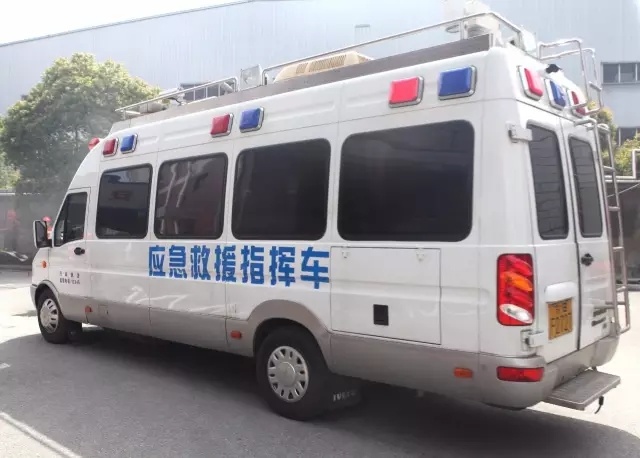 The public security and traffic police quickly responded and implemented alert and traffic control on the scene;
The environmental meteorological department rushed to the scene to inspect and evaluate the impact of the accident on the environment;
120 quickly intervened to safely transfer the injured;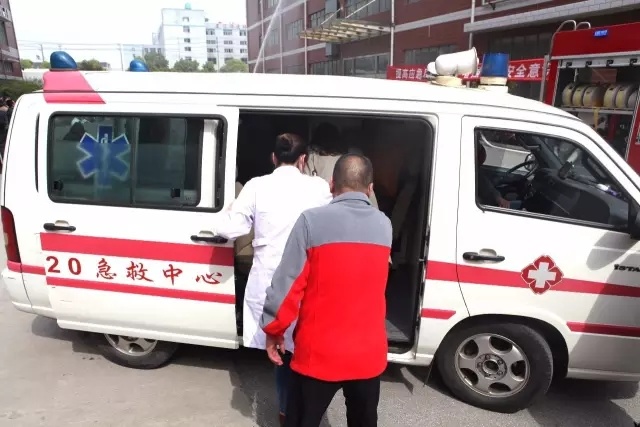 The firefighters quickly put in place and launched a general attack to put out the fire;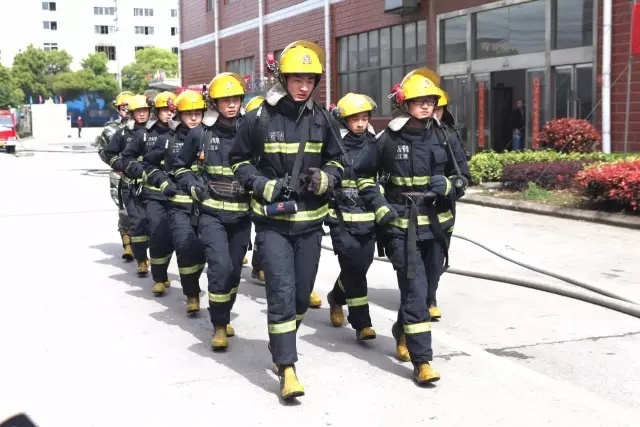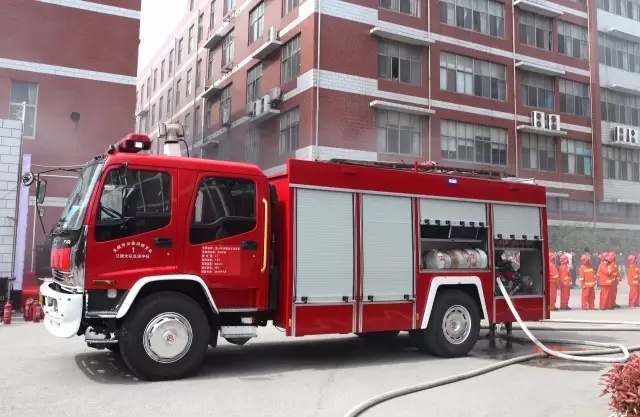 Finally, the fire squadron leader reported to the commander-in-chief: "The fire has been completely extinguished!"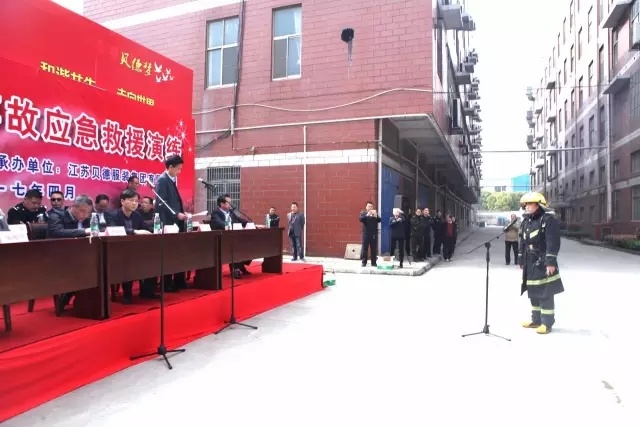 The safety supervision department reported the accident investigation results to the on-site command, and the headquarters requested a press conference to announce the investigation results as soon as possible, and at the same time do a good job in the aftermath of the accident. Subsequently, Xia Jianhui, the chief drill commander, announced the successful conclusion of the emergency drill.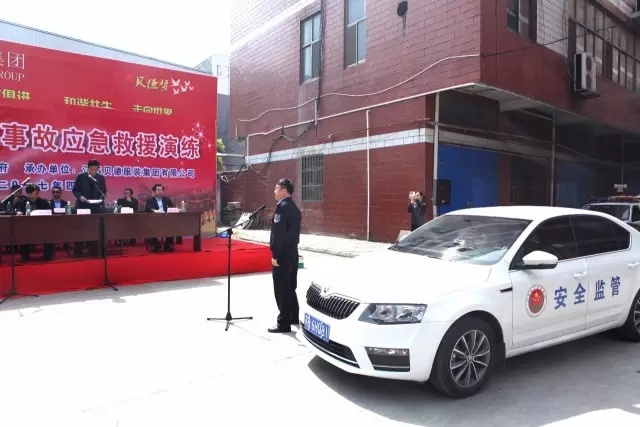 Starting from the perspective of actual combat, this drill activity further enhanced the safety responsibility awareness of all employees of the company and effectively promoted the deepening of the safety production system while strengthening the awareness of the "red line" of production safety and establishing the concept of "scientific development and safe development". The implementation will lay a good foundation for ensuring the safety of the life and property of the company's employees.