【Team building】Jiangsu Best Garment Group outdoor development activities
---
The same piece of iron can be sawed and melted, or it can be smelted into steel; the same team can do nothing but achieve great things; the same is true for team building, constant challenges and continuous summaries can keep the team fresh and energetic. Strong fighting power. On May 20, 2017, in order to enhance teamwork capabilities, improve team members' sense of responsibility, establish correct team values, and create an elite team that dares to fight and innovate, 80 members of the company's management team went to the Runyang Bridge Base to participate in the outdoor Outward bound training.
Before the start of the official event, there was an interesting "team ice breaking" link, through several small games to increase the interaction between the team members and activate the team atmosphere.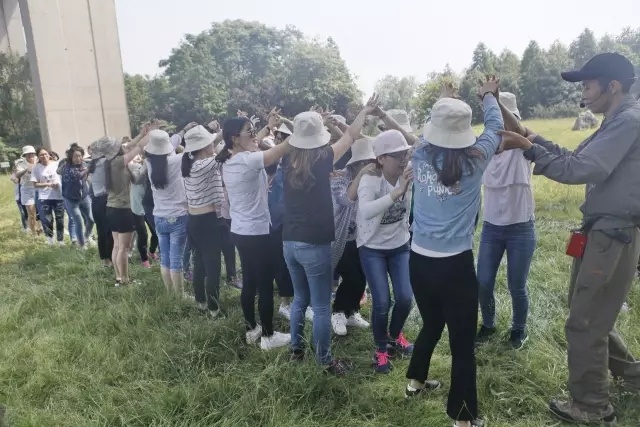 The power rope loop - twisting the fingers softly can also become a hundred steelmaking, witnessing the infinite strength of the team and the infinite possibility of joint efforts.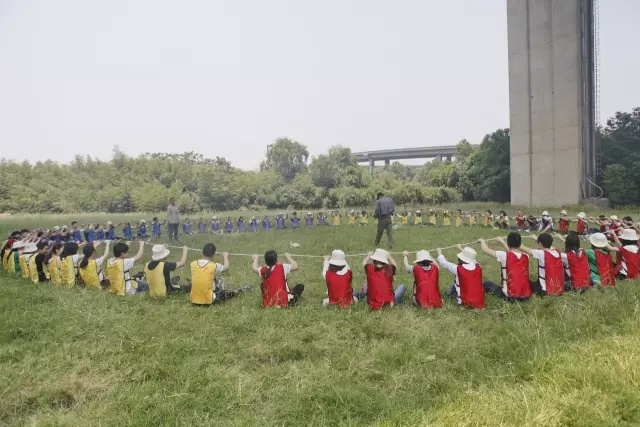 Team building —designing the team logo, displaying the team logo, team momentum, and team style. This is a wonderful presentation of team innovation, team morale, and division of labor and coordination.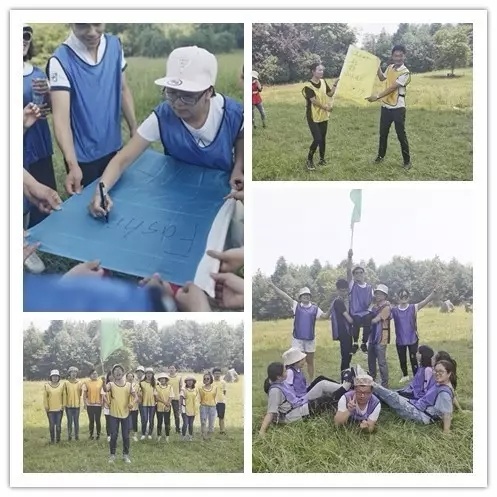 The sharing session of the team members - comprehending the winning experience, summarizing the reasons for failure, regrouping, and facing difficulties are the necessary conditions for an excellent team.
Oriented treasure hunt - Each team finds the corresponding location according to the map and task book, completes the assigned task, and tests the willpower, hands-on ability and judgment of team members. For the honor of the team, all the team members persisted until the end and successfully completed their respective tasks.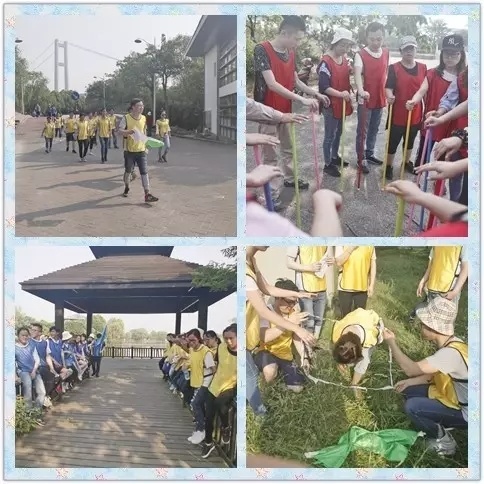 Group photo of the team —an excellent team and a good platform help youth dreams to fly high. Thanks to our partners and the development platform provided by Beide.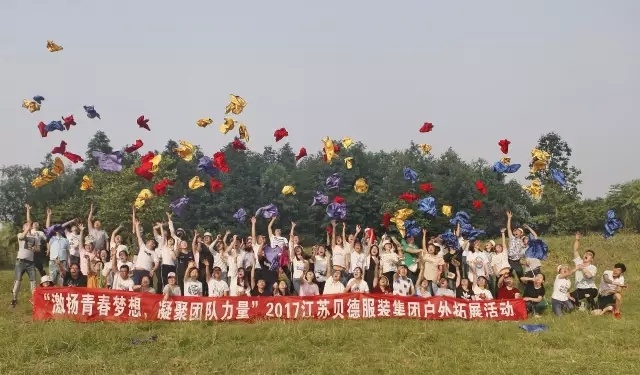 This outreach training brought us not only joy and sweat, but also thinking and perception. In teamwork, we learned to keep trying, encouraged each other, shared victories, explored potential, felt moved, and learned to be grateful. At the same time, we have gained a strategic management concept, a team culture of coordinated operations, a fighting spirit that is not afraid of difficulties, a more determined and tenacious attitude towards life, and a work style that is courageous and willing to contribute.